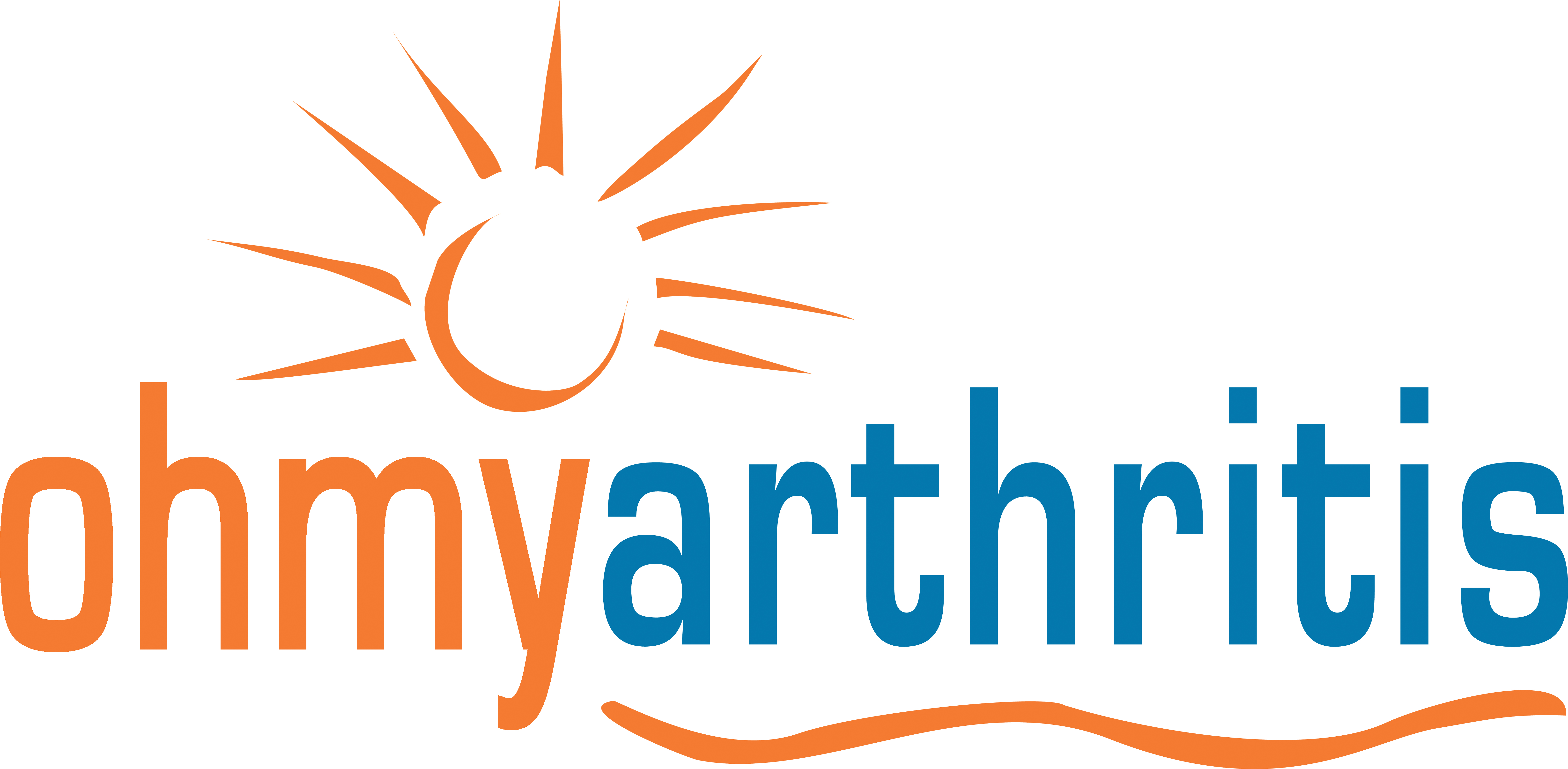 After many months of hard work, we are delighted to share that we have launched our new and improved online retail site! We are very excited about the new look and hope you and your patients will be too.
The Oh My Arthritis website is designed to help your patients find and purchase the products you recommend for them. Your patients now have an easy-to-use website just for them, so you can be assured they will find all the information they need to make the best decision based on your referral.
In addition to adding more product images and videos, we have also worked diligently to provide even more details about each of our products. From Sizing Information, to How to Wear Instructions and Product FAQ's, we want to help you - help your patients.
We will be constantly updating our website with helpful information and blogs, as well as introducing great new products. Please have your patients take advantage of our discount offer to save 15% off their next order. They will save - thanks to you. Please give them promo code- 3PPVIP (This code is good until February 15th.)