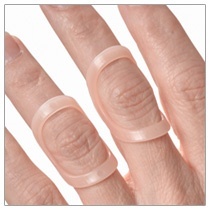 What is it and What Are the Characteristics?
Ehlers-Danlos Syndrome (EDS) is a collection of connective tissue disorders, of which the hypermobile type is the most common. Individuals with Hypermobile EDS classically present with hyperextensible joints and skin.
They can often extend their fingers back greater than 90 degrees, place the thumb on the volar forearm, hyperextend the knees and elbows greater than 10 degrees, and place their palms flat on the floor with the knees fully extended.
Read More