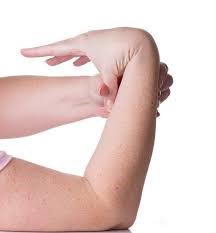 What is Ehlers Danlos Syndrome
Ehlers Danlos Syndrome (EDS) is an inherited condition of a collection of connective tissue disorders, of which the hypermobile type is the most common. Individuals with Hypermobile EDS classically present with hyperextensible joints and skin.
Research statistics on EDS suggest the prevalence of the disorder is 1 in 2,500 to 1 in 5,000, but due to difficulty recognizing and accurately diagnosing the Hypermobility Type, the incidence is suspected to be much greater.
Read More