Delivering Quality Products & Service
Located on Kent Island, on the Chesapeake Bay in Maryland, we have been a trusted manufacturer and supplier of quality orthoses for over 25 years.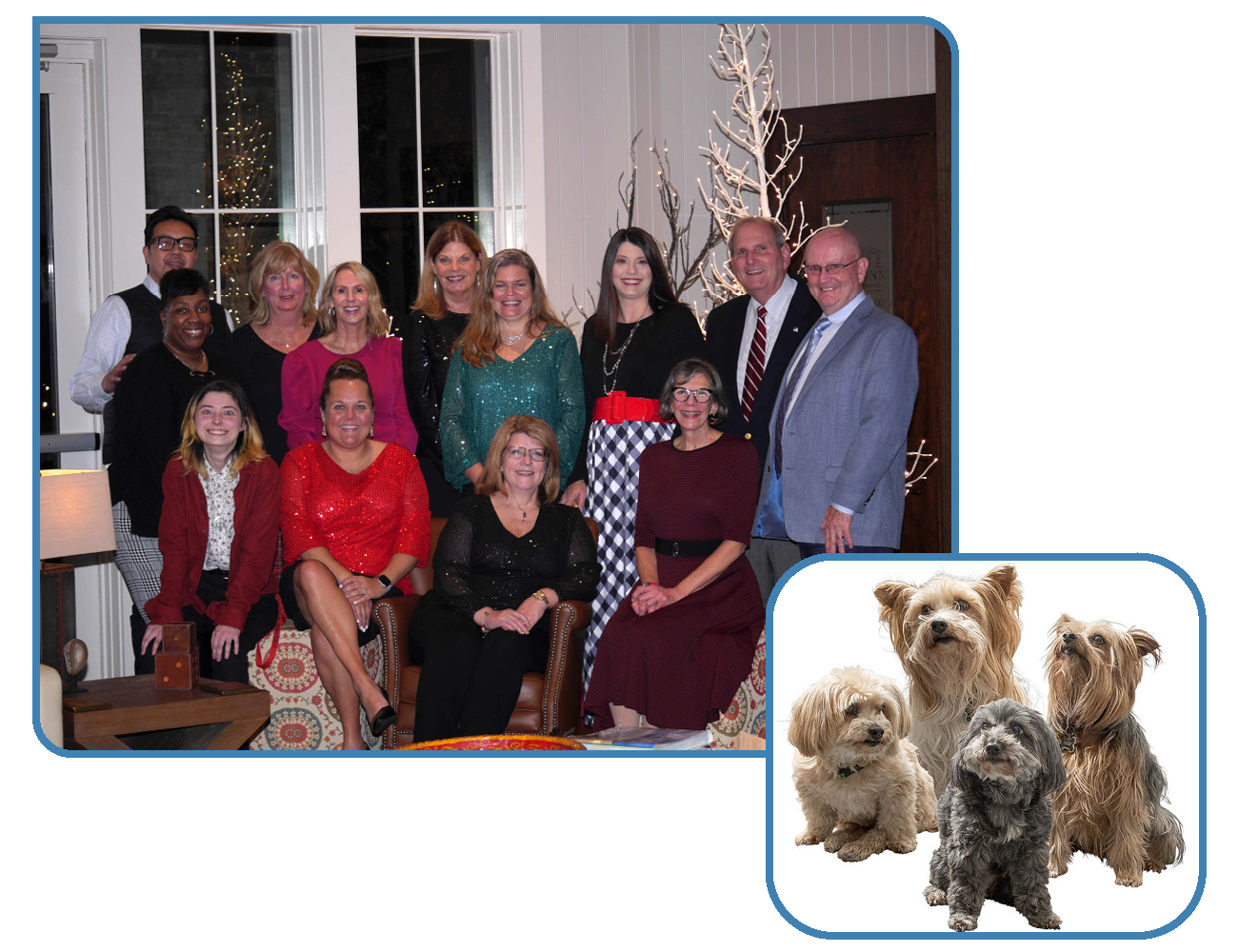 Our Team: Providing Superior Products & Quality Service
Our team is dedicated to providing quality splints and braces and a superior level of service for all of our customers domestically and internationally.

From our warehouses, to our front offices, we are committed to making certain every product, every shipment and every contact goes beyond expectations.

Our helpful and knowledgeable customer support team is readily available to answer your questions via phone, Live Chat or email.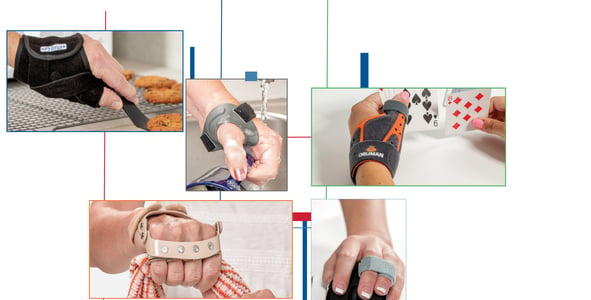 Our Story
After 20 years of working in clinics as an Occupational Therapist & Orthotist specializing in rheumatology & upper extremity orthotics, 3-Point Products founder Julie Belkin took a position with a rehabilitation products distributor. Here she learned the product side of the rehab market. This experience led her to design her own line of orthoses to fill the need for specialty products she had created in her clinical work.
Stamina, determination and the belief that there are better solutions to functional orthoses has kept 3-Point, now in its 25th year, designing and delivering orthotics that meet the company's mission of Comfort, Fit and Function.
In 2014, seeing the need for direct to consumer purchasing, our ecommerce site Ohmyarthritis.com was introduced. To date, OMA has helped thousands of patients and consumers by offering the same great products that had previously only been available through healthcare professionals.
Our History
25 Years & Counting...
1997-2000

3-Point was founded and run out of a basement and one car garage. In 1998 the first product catalog was produced with an offering of 8 products including the Polycentric and Radial Hinged Ulnar Deviation Splints that originated in the clinic.

2000-2003

The Original Oval-8 Finger Splints were introduced along with the 3pp Buddy Loops. These and several other early products continue to meet the needs of clinicians treating hand patients today.

2004-2008

3-Point moved into new offices and 800 SF of warehouse space. The popular 3pp ThumSling line was introduced, as well as Gel Mate silicone gel. The product line was expanded to include foot & toe products. 3-Point started distribution in the United Kingdom.

2008-2014

3-Point moved across the highway into 7,000 sq feet of office and warehouse space. Oh My Arthritis.com(OMA) was introduced- the first ecommerce site for patient and consumer purchasing. Distribution was expanded in Europe, Scandinavia, South Africa and Singapore.

2015-Present

3-Point partnered with key manufacturers in Europe to introduce signature styles and functional orthoses to the US market. We continue to innovate and expand our reach to support our customers, trusted manufacturers and team. 2015 and still going…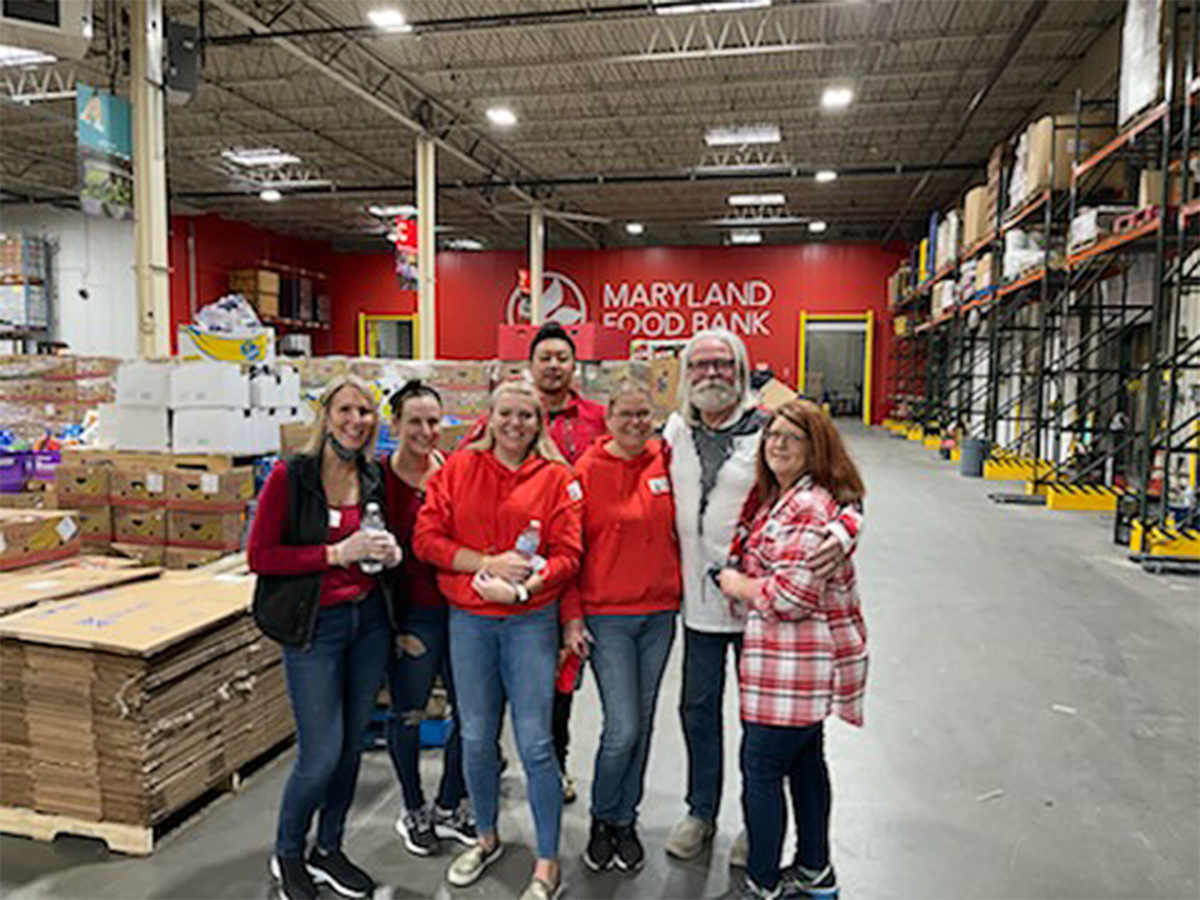 Community Outreach
We have always believed in giving back even when there was little to give. As the company has grown, so has its commitment to help others. We are proud to support the causes that support food security, literacy and arthritis among others. 3-Point's contributions to the Anne Arundel County Library, the Annapolis Literacy Center, Meals on Wheels, the Maryland Food Bank and the Arthritis Foundation are ongoing commitments.
3-Point is also pleased to be an ongoing contributor to the American Society of Hand Therapists, the American Hand Therapy Foundation, and specifically to the AHTF Evelyn Mackin Grant for Education.
OUR PROMISE
Every splint we make and every product we provide…
must meet our promise of delivering Comfort, Fit and Function.
Comfort
We test our materials and designs ourselves so we know what's comfortable. If it's not comfortable, we don't make it.
Fit
Fabricating thousands of orthoses on different hands in many different conditions, provided the experience to make patterns and adjustable designs that fit.
Function
Our products are designed to relieve discomfort and allow better function.