Multi-Size Sets & Single Size Packages
Convenient & Cost-Effective
---
Available in Classic Beige and

NEW

CLEAR

Multi-Size Sets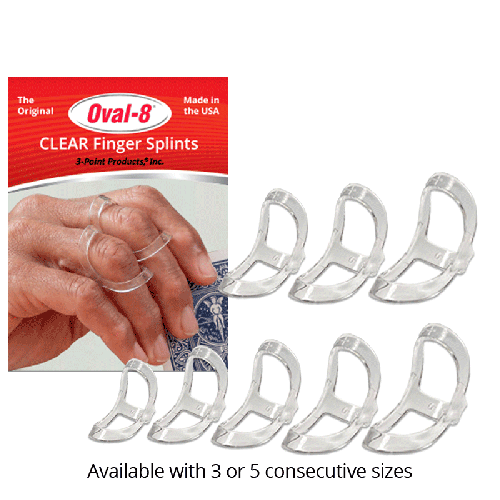 Multi-Size Sets are a convenient option for healthcare providers, providing a range of sizes that can be immediately sized and issued to patients.

When initially issuing or wearing Oval-8 splints, Multi-Size Sets present a cost-effective solution for accommodating potential changes in fit due to factors such as healing, temperature, or activity.

Choose from Multi Size Sets with 3 consecutive sizes or 5 consecutive sizes. (Sets are not customizable.)
Healthcare Professionals can order directly from 3-Point Products or from your preferred provider.
Patients and consumers can purchase quickly and easily from our OMA website.
---
Oval-8 Single Size Packages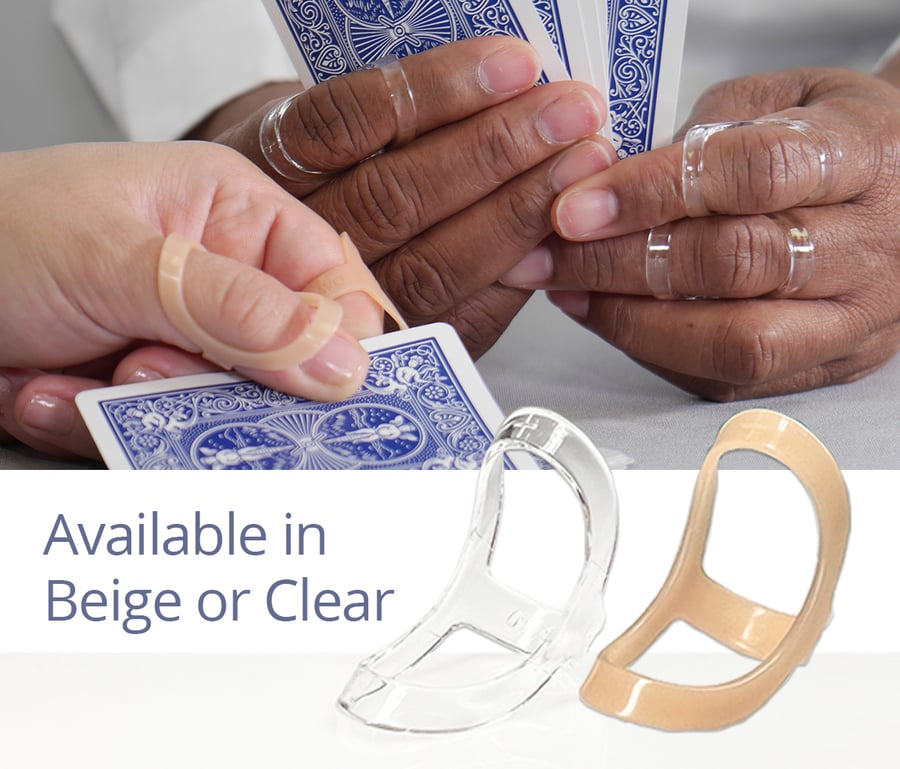 Oval-8 Single Size Splints are available in packages of 1 or 5 splints by size.
Quantity packages are designed to make it easy for both large and small clinics to restock an Oval-8 Kit or purchase the exact splints required for direct issuance to patients.
By keeping stock on hand, your clinic is equipped to effectively address a variety of finger conditions, while maximizing efficiency and cost-effectiveness.
Available in Sizes 2 through 15 with 1 or 5 splints per bag.
Packs of 5 are the most cost-effective way to refill an Oval-8 Kit for a consistent supply of each size.
Packs of 1 are helpful for clinics to have available to dispense to patients and for wearers who want additional splints where and when they are needed.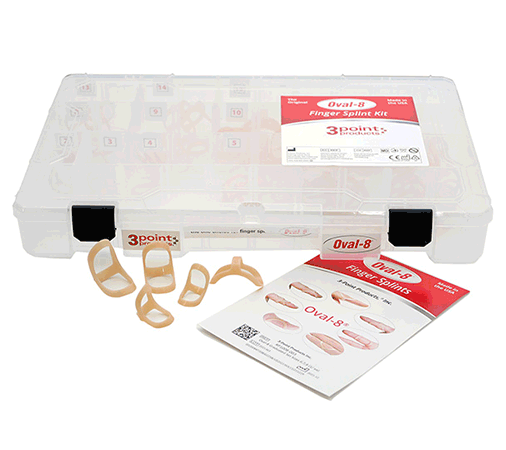 Oval-8 Kit & Sizing Set
Great options for clinics who want to keep a small supply in stock. Ideal for first time users to have a range of sizes to choose from.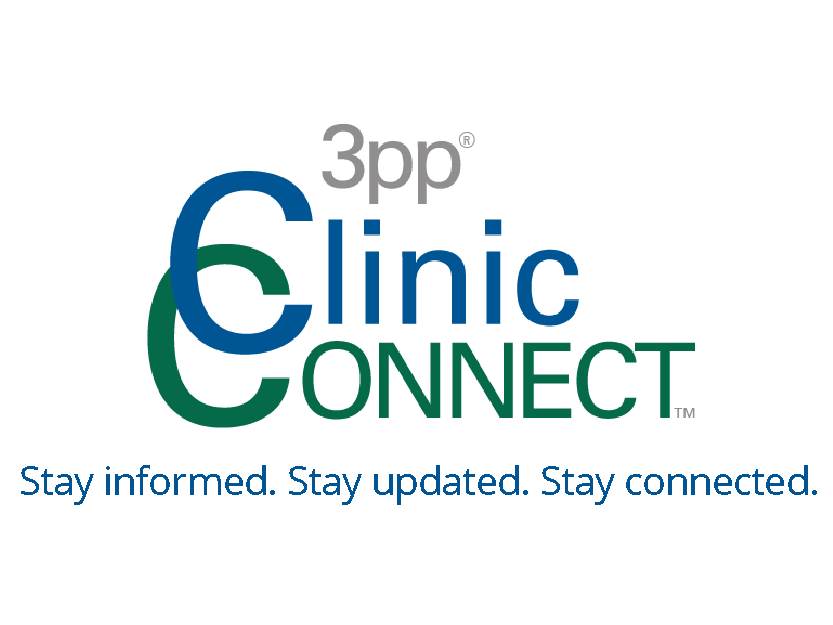 Clinic-Connect
Clinic Connect offers healthcare professionals an easy way to learn about our products in our live demo program.
It's Easy to Adjust an Oval-8 for a Custom Fit Splint

Join us in our Clinic Connect program for a live demonstration
---
● Oval-8 Finger Splints are waterproof and are not made with natural rubber latex
● Not recommended for children under 4 years old. May cause choking if swallowed.
● Classic Beige Oval-8 Splints are made from 100% Polypropylene ( # 5 recycling designation)
● Oval-8 CLEAR Splints are made
from Copolyester (# 7 recycling designation)
● Oval-8 CLEAR splints are patent pending
Made in the USA