3pp Clinic Connect Online Demos for Clinics & Group Practices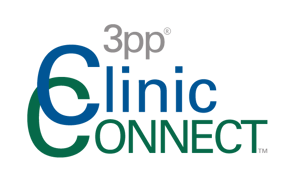 Clinic Connect Demos are available to clinics or group practices with single or multiple locations. This is a great opportunity for your team to learn about our products in an in-depth 40-60 minute live online presentation for up to 3 products of your choosing at a time that's convenient for your team.
Here are just a few of the advantages of signing up for a Group Product Demo: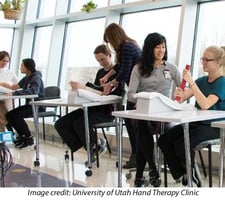 It offers the opportunity to meet us online for a live presentation with the chance to ask questions and evaluate the products first hand to see how they meet the needs of your patients.
The group demos can be customized to the products you choose, at a time that's most convenient for your team. Visit us from your clinic or from the comfort of your home office or even your car. We make it work for you!
Learn about the

unique features of our products and receive clinic samples

to share with your patients.
Please complete the information on the form and a member of our team will get back to you to answer any questions you may have and to help set up your Group Demo.
3pp Clinic Connect Online Product Demos
Thank you for completing this information to help us create your customized group product demo!
*Please note that currently we can only provide demos for groups or clinics located in the United States.