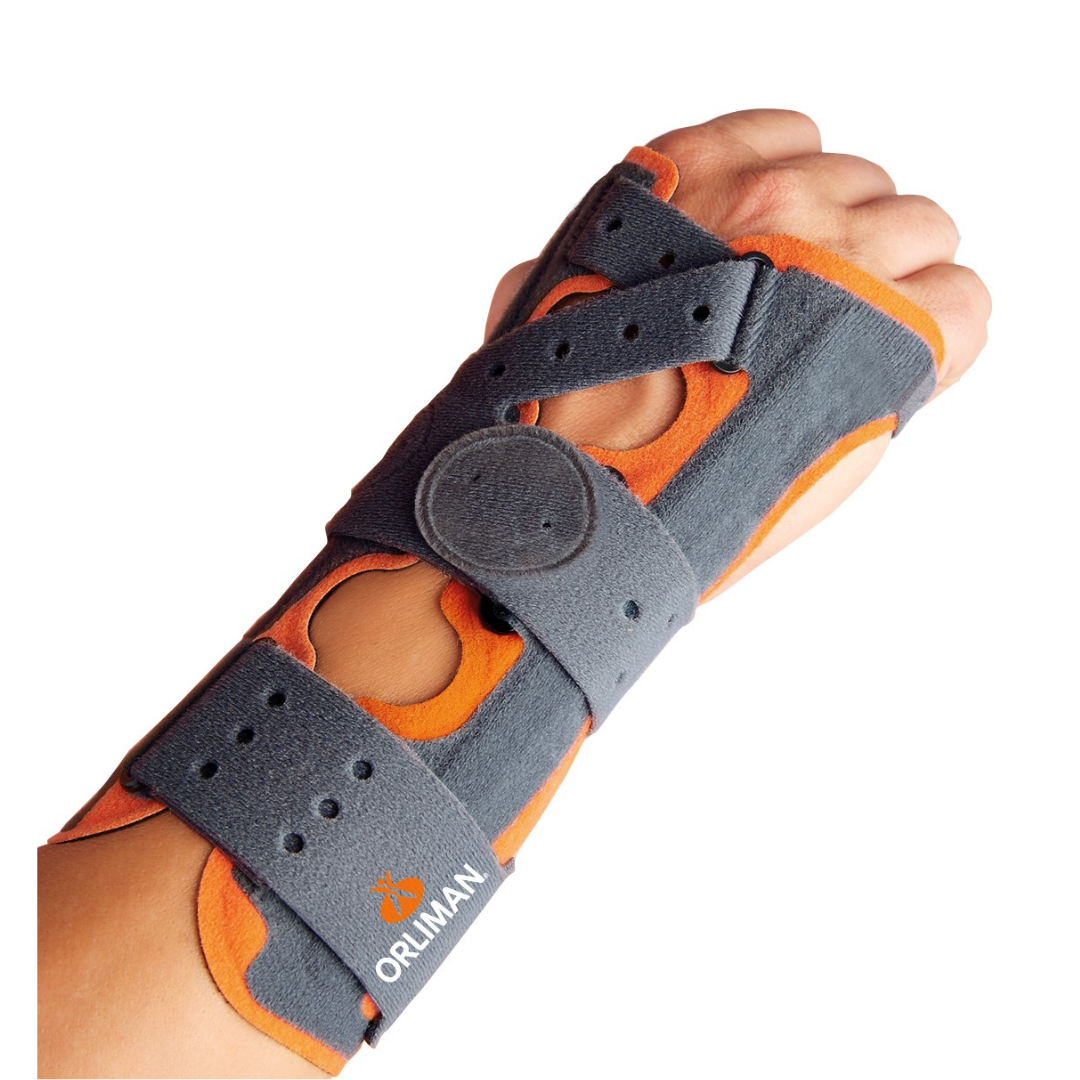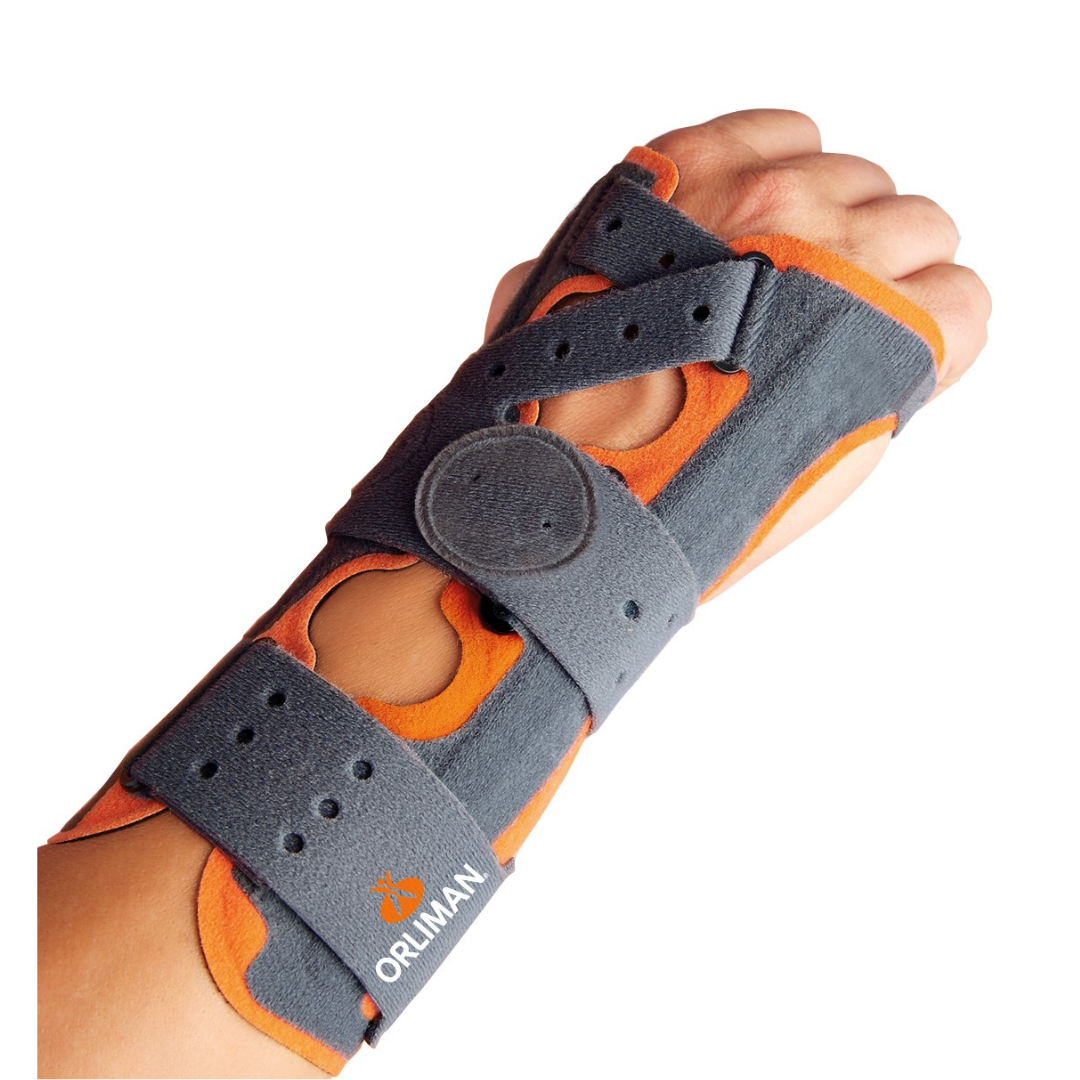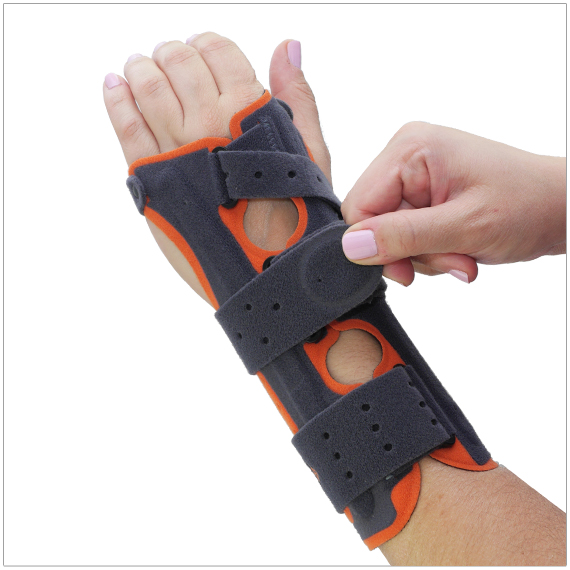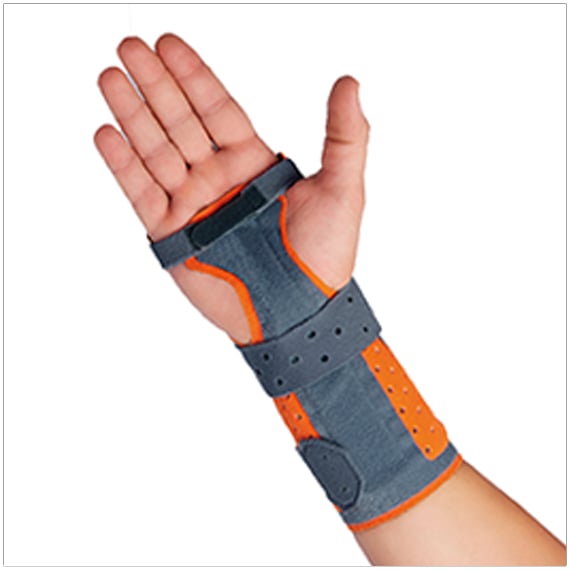 Fix Comfort Wrist Brace
Every detail of this brace creates a new level of wrist protection. Intelligent design and materials combine to create a new level of bracing for management of Carpal Tunnel Syndrome, wrist instability, ulnar impact, post-op use and following cast removal.
The exceptional Fix Comfort Wrist Brace features an adjustable contoured palmar, a unique strapping system that creates a custom fit without impeding thumb or finger motion and tri-layer foam and velour material that fully cushions the brace without adding bulk. Easy to wear brace for optimal patient compliance.
Indications:
Carpal Tunnel Syndrome
Wrist Instability
TFCC
Ehlers Danlos Syndrome (EDS)
Patients/Consumers
You will be redirected to our online store, ohmyarthritis.com
Product Features
A tri-layer of pressure absorbent foam and soft velour material makes this brace easy to wear to reduce symptoms of Carpal Tunnel Syndrome, ligament injuries or wrist instability and post-op or following cast removal
A thin, lightweight interior frame can easily be contoured around the hand and arm for an optimal fit
Soft velour edges contour to the hand with wear and won't impinge in the web for superior comfort during daily tasks
Breathable fabric and large perforations help keep skin dry, making this easy to wear all day and/or all night
Washable, breathable; No natural rubber latex was used in the manufacture of this medical product
Minimize stocking with two sizes that fit both right and left hands