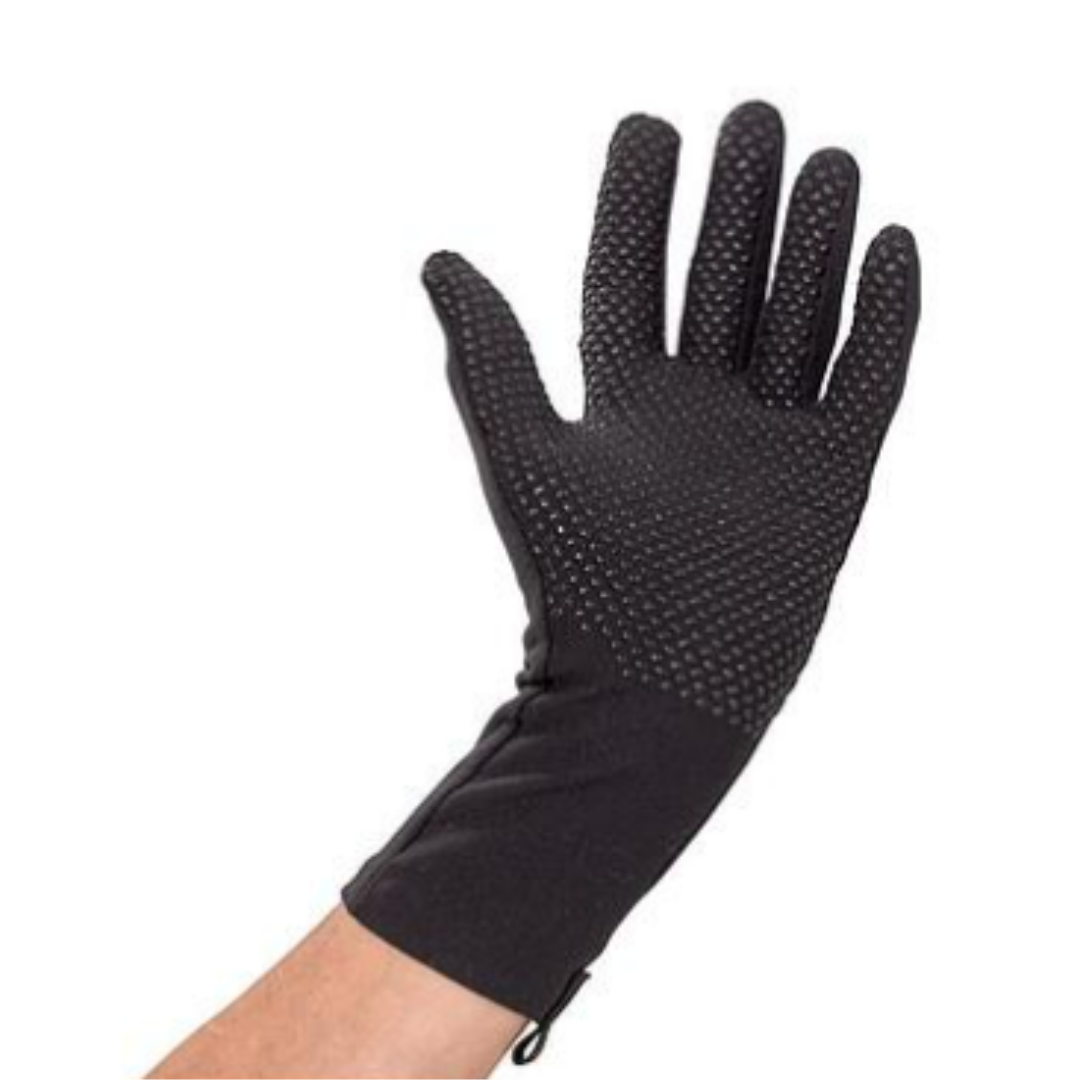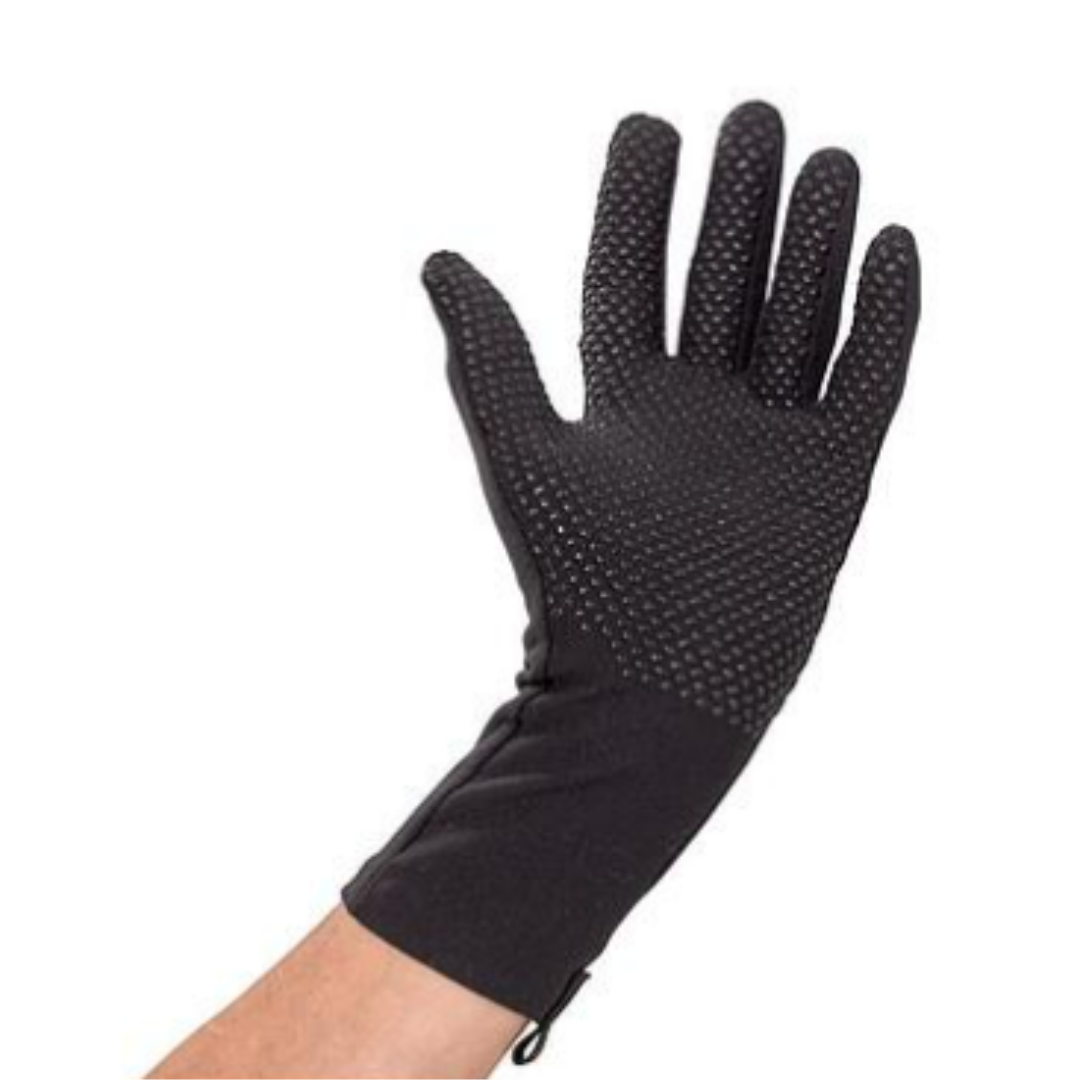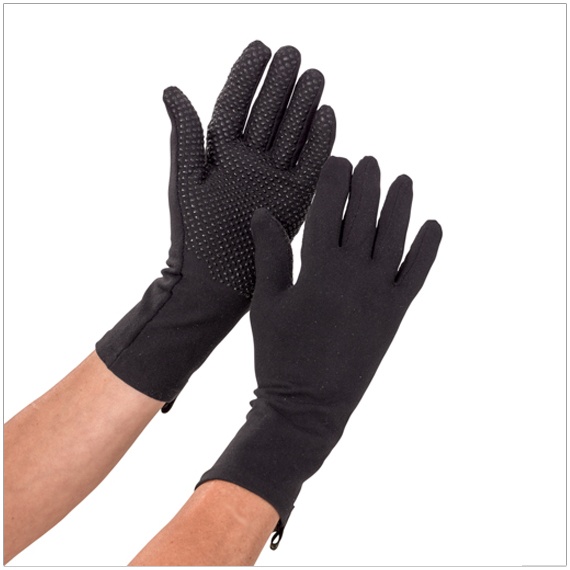 Protexgloves Grip
Covered in oval shaped silicone grips for superior mobility and grip power, Protexgloves Grip benefit those with arthritis, scleroderma, Raynaud's syndrome or Ehlers-Danlos syndrome. A great aid for patients who experience compromised hand strength.
Indications:
Enlarged Joints
Psoriasis
Raynaud's Syndrome
Scleroderma
Ehlers Danlos Syndrome (EDS)
Patients/Consumers
You will be redirected to our online store, ohmyarthritis.com
Product Features
Help control mild swelling and protect delicate skin while aiding grip strength and maintaining dexterity
Protexgloves are form fitting and lightweight enough for small motor tasks yet durable enough for rugged and prolonged use.
Soft, pliable silicone grip ovals for non-slip holding power
These gloves preserve dexterity making them ideal for work related tasks, for improved ADL performance and for day or nighttime wear.
Lab certified 50+ UPF rating for maximum sun protection
Sold one pair (two gloves) per package.